Bring Your Classroom to Life With PBS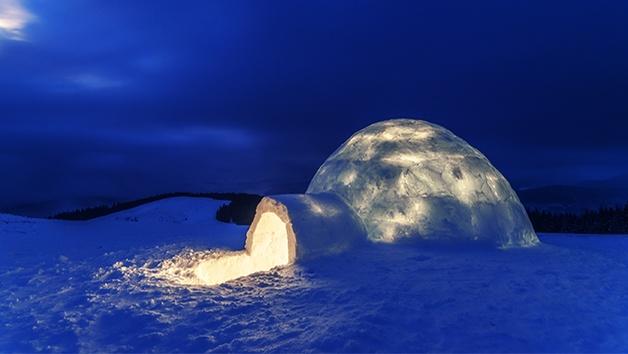 Learn how and why an igloo-like shelter called a quinzhee can keep you warm at night!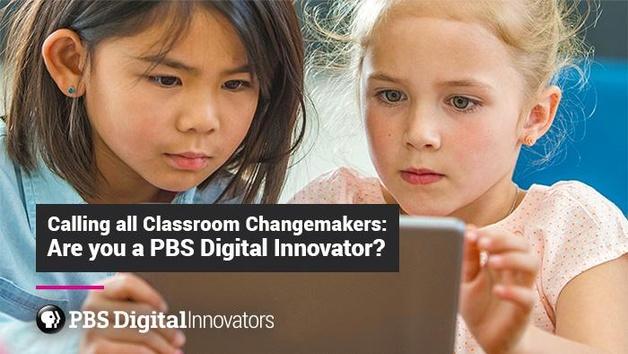 PBS Digital Innovator are pre-K-12 educators that are not defined by the gadgets they use, but by the unique way they approach education. Apply now to become a PBS Digital Innovator!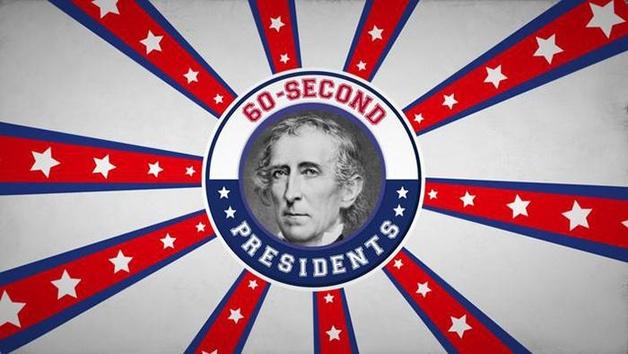 On this day in 1862, John Tyler, the 10th U.S. PResident died in Richmond, Virginia.
News from PBS LearningMedia