Bring Your Classroom to Life With PBS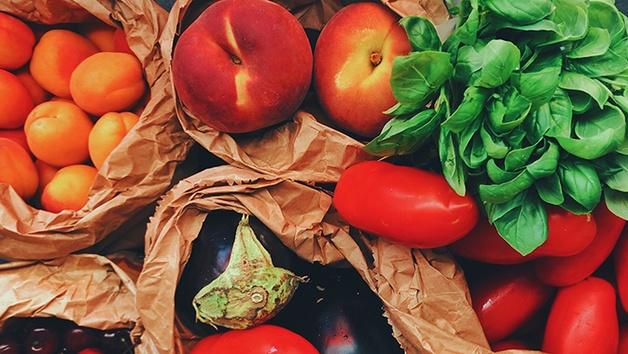 Summer is the perfect time to get cooking! Spend some time in the kitchen, making recipes with fresh summer vegetables with these recipes!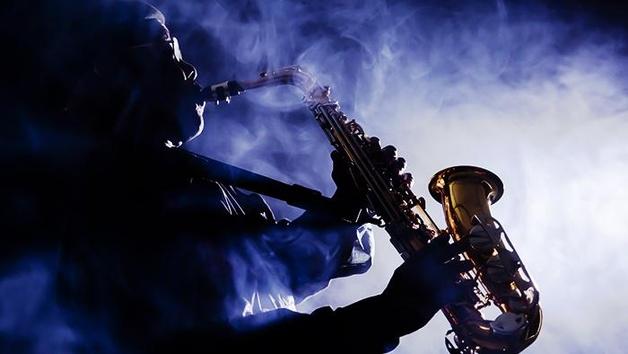 Beginning in 1955, when America asked its greatest jazz artists to travel the world as cultural ambassadors, Louis Armstrong, Dizzy Gillespie, Dave Brubeck and their racially diverse band members faced a painful dilemma: How could they represent a country that still practiced segregation?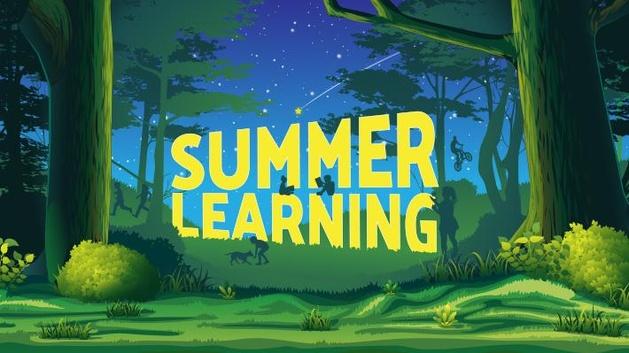 Avoid the "summer slide" and keep the spirit of curiosity alive while school's out with these informal anytime learning resources that can be used from the local library to the comfort of your students' homes.
News from PBS LearningMedia