Bring Your Classroom to Life With PBS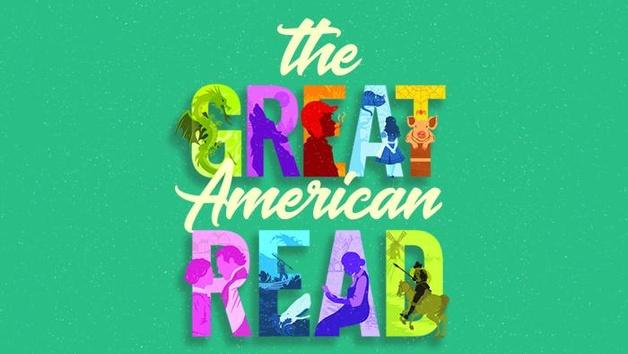 Is your class ready to get their READ on? Join The Great American Read and help choose America's best-loved novel! Explore the educational resource collection.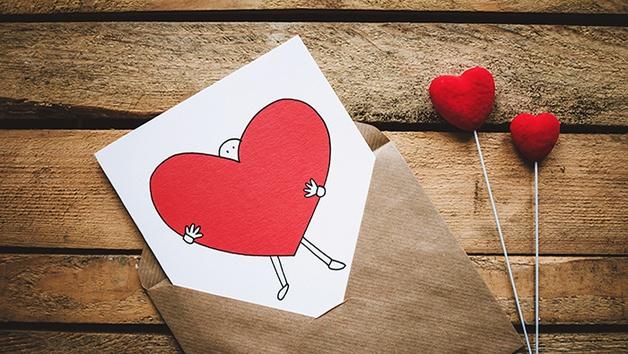 For Military Appreciation Month, teach lessons of appreciation and create cards for service members with Arthur!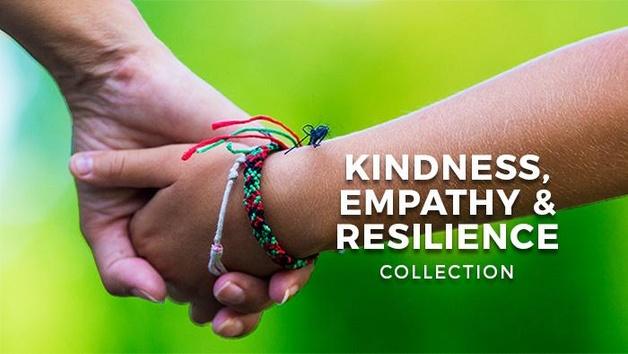 This collection will help you foster resilience in your students of all ages, and it includes strategies to help children and teenagers with kindness, empathy, and the importance of practicing mindfulness.
News from PBS LearningMedia