Bring Your Classroom to Life With PBS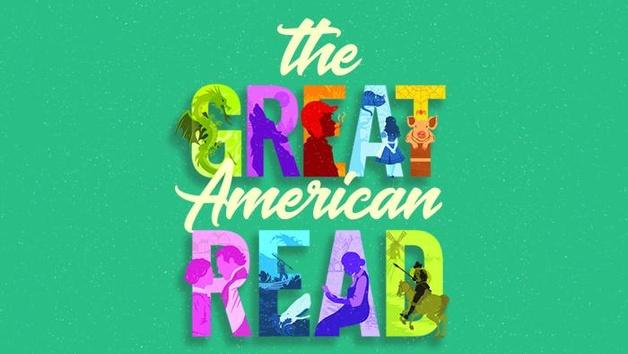 Is your class ready to get their READ on? Join The Great American Read and help choose America's best-loved novel! Explore the educational resource collection.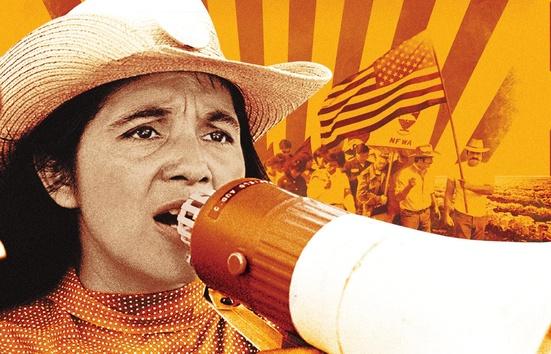 These four lessons, developed in support of PBS Independent Lens program Dolores, invite teachers and students to rectify the historical record by accurately situating Dolores Huerta as one of the most influential and formidable American civil rights leaders.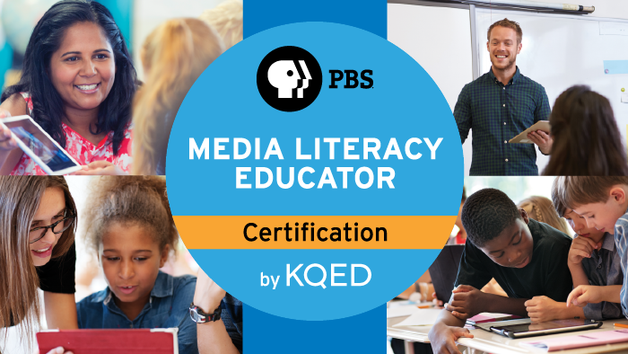 Check out free courses from KQED Education and find out how to become a PBS Certified Media Literacy Educator!
News from PBS LearningMedia