Bring Your Classroom to Life With PBS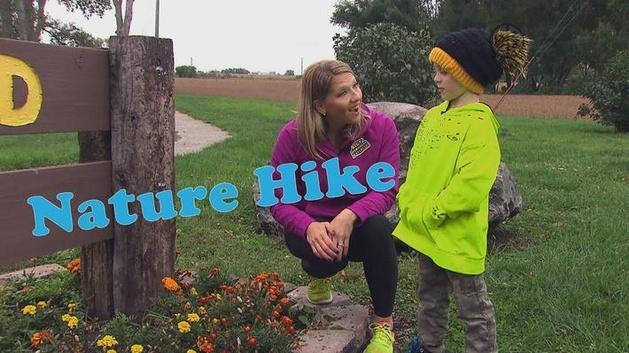 Playing outside makes kids happier, healthier and stronger! In this segment of KIDS Clubhouse Adventures, co-host Abby Brown goes on a nature hike with a group of kids to discover and identify as many different plants as possible.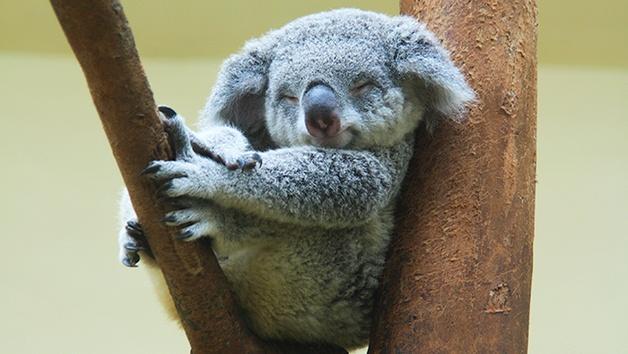 Learn about animal adaptations and exceptions from the ambassador of the San Diego Zoo as he highlights the different kinds of animal claws and their uses.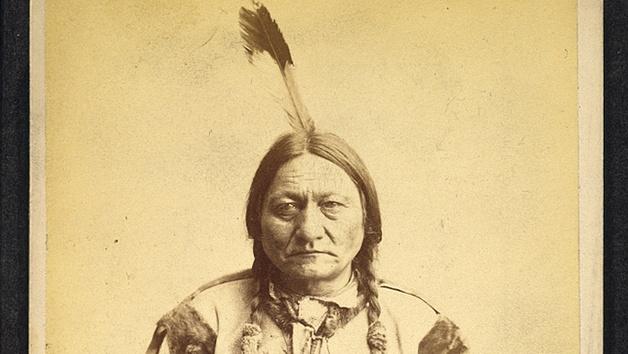 On July 20, 1881, Lakota Sioux Indian Chief Sitting Bull surrendered to U.S. federal troops. Sitting Bull was known for his bravery and spirituality, and for leading his army to victory in the 1876 Battle of Little Bighorn, also called Custer's Last Stand. Learn more about Sitting Bull and the Lakotas' Last Stand with American Experience.
News from PBS LearningMedia