Bring Your Classroom to Life With PBS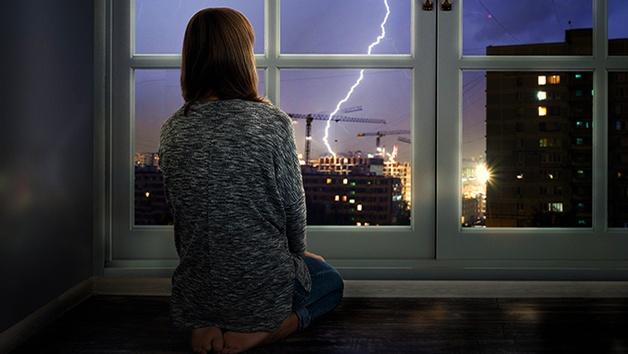 In this video, your students are introduced to Elle, who is electricity, as she teaches the effects of electricity on the environment!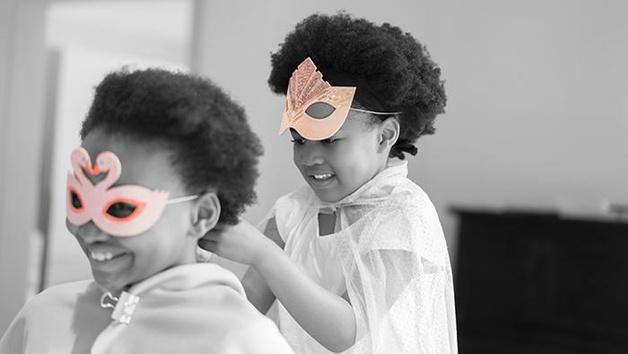 When making costumes masks can play an important part! Your students could get creative and use their imaginations to make their own masks to portray different feelings and character.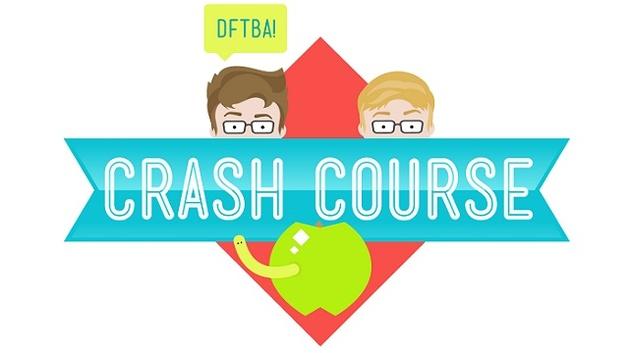 Take your summer reading list up a notch with the help of Crash Course. These videos will introduce your students to drama, mystery, and excitement of classic novels.
News from PBS LearningMedia