Bring Your Classroom to Life With PBS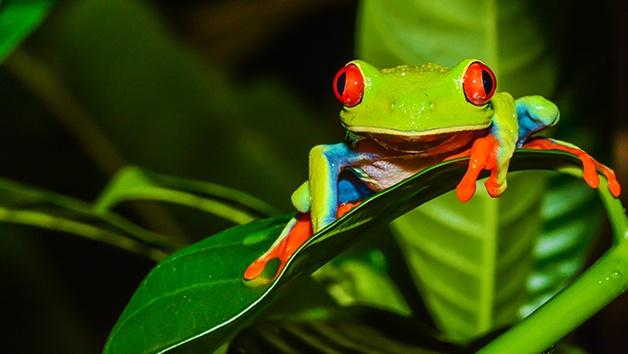 What is biodiversity and why is it important? Students answer these questions with videos, interactives, and lesson plans.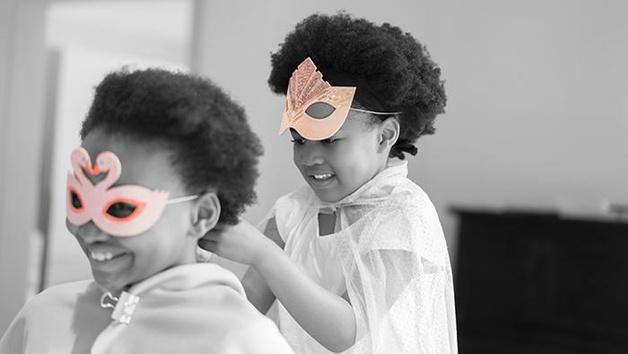 When making costumes masks can play an important part! Your students could get creative and use their imaginations to make their own masks to portray different feelings and character.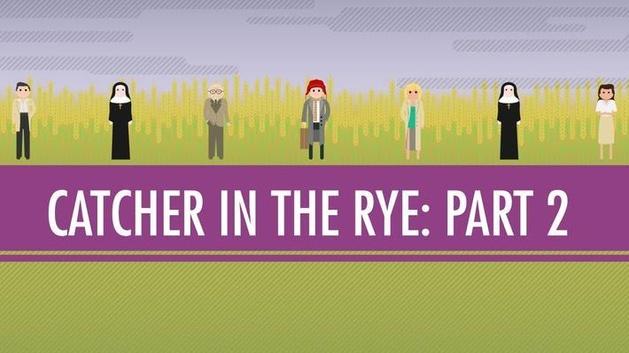 On July 16, 1951, J.D. Salinger's "Catcher in Rye" was published by Little Brown and Company. Explore how Salinger's war experience, education, and romantic life informed the events of Holden Caulfield's.
News from PBS LearningMedia