Bring Your Classroom to Life With PBS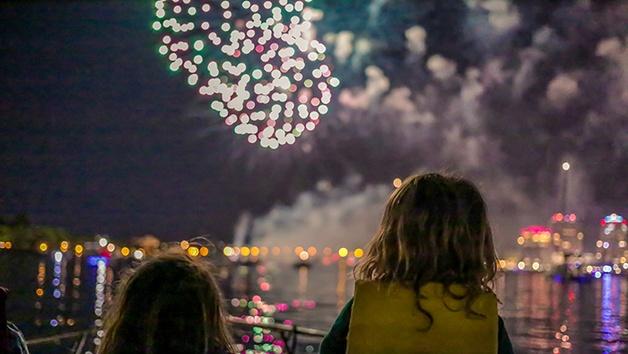 Summer parades and celebrations often include fireworks, explore the chemistry behind fireworks with videos and lessons for grades 6-12.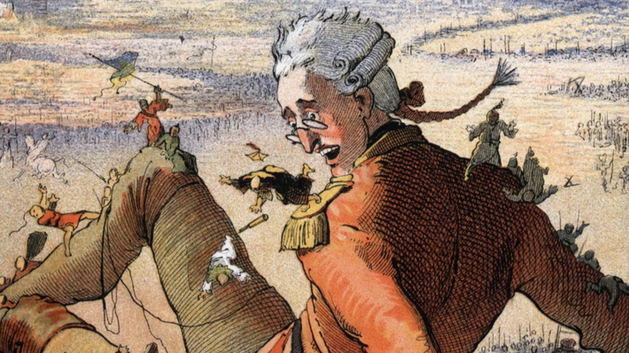 Jonathan Swift's masterpiece Gulliver's Travels brings its readers to many worlds. Discover the worlds within the book!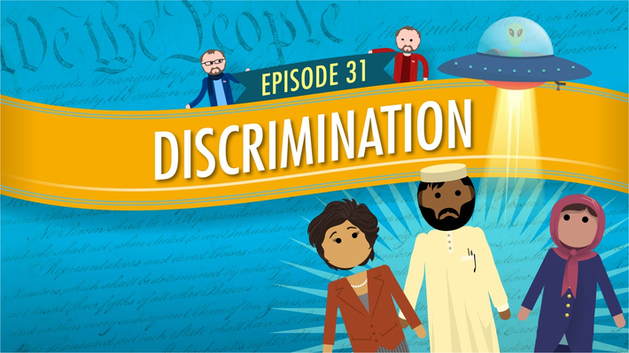 On June 25, 1941, President Franklin D. Roosevelt signed Executive Order 8802 to prohibit racial discrimination in the national defense industry. This was the first federal attempt, though not a law, to prevent workplace discrimination in the United States. Review the history of racial discrimination in the U.S. with Crash Course.
News from PBS LearningMedia