Bring Your Classroom to Life With PBS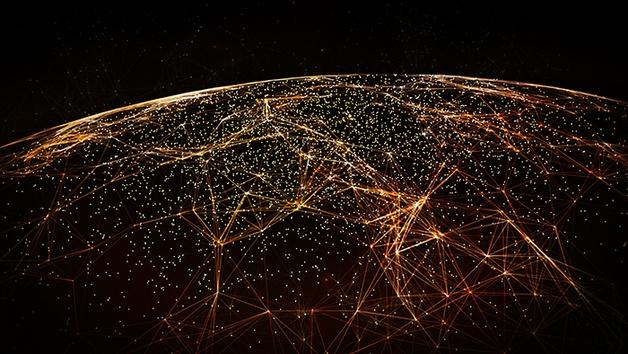 Learn more about Emily Calandrelli who is the host and co-producer of FOX's Xploration Outer Space. She is a grad from MIT and WVU with degrees in aeronautics astronautics, technology and policy.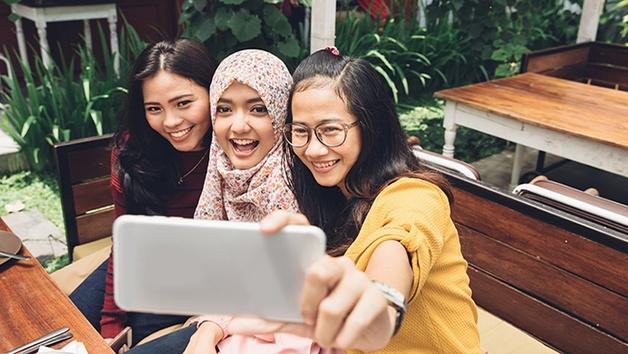 Meet two Muslim women, one from a conservative and the other from a secular background, and learn about their lives in a secular Muslim nation.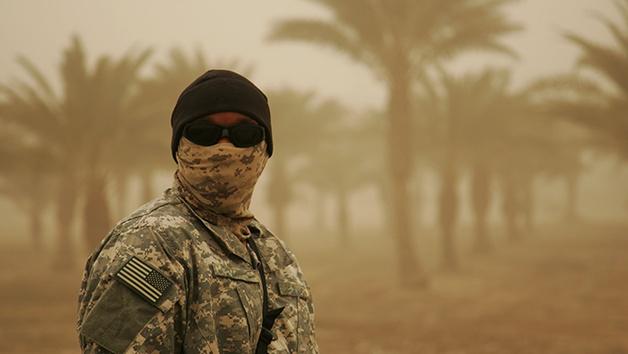 On March 19, 2003, the US, along with coalition forces mainly from the United Kingdom, waged war on Iraq. The Iraq War, America's longest war, has required enormous sacrifices of its troops.
News from PBS LearningMedia