Bring Your Classroom to Life With PBS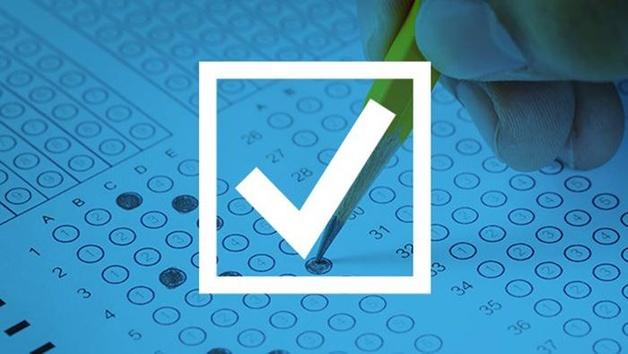 Create a simple assessment in a snap with the quiz maker!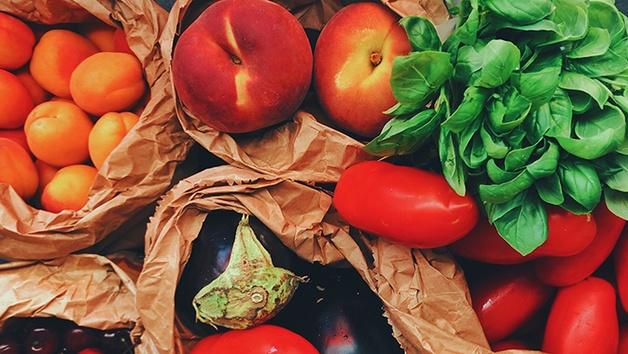 Summer is the perfect time to get cooking! Spend some time in the kitchen, making recipes with fresh summer vegetables with these recipes!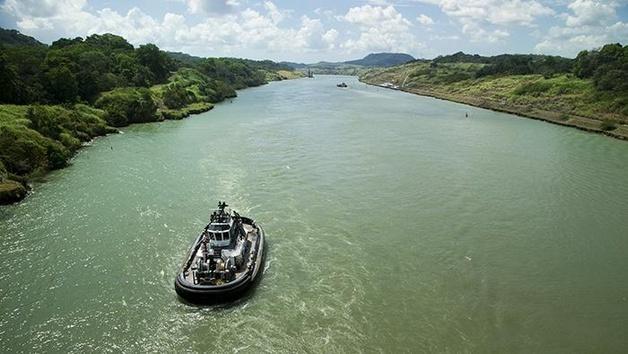 On August 15, 1914, the Panama Canal opened to traffic with the transit of the cargo ship SS Ancon. Explore the construction of the Panama Canal through this primary source set from Digital Public Library of America.
News from PBS LearningMedia