Bring Your Classroom to Life With PBS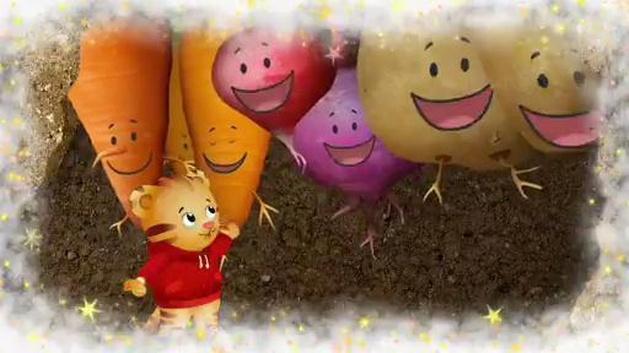 Summer is a time for gardening! But what is happening under the ground as plants and vegetables grow? Daniel Tiger takes kids underground to see!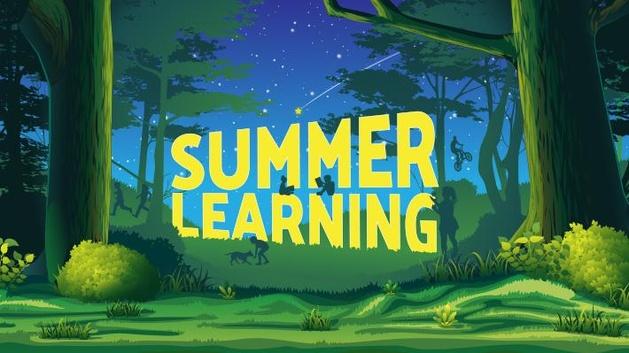 Avoid the "summer slide" and keep the spirit of curiosity alive while school's out with these informal anytime learning resources that can be used from the local library to the comfort of your students' homes.
News from PBS LearningMedia