Bring Your Classroom to Life With PBS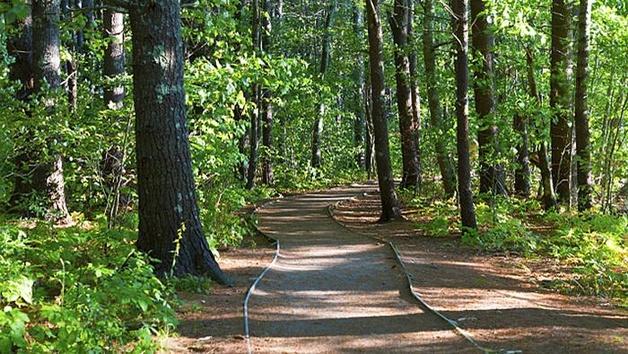 Learn more about how Rachel Carson is credited to have started the environmental movement with her book Silent Spring!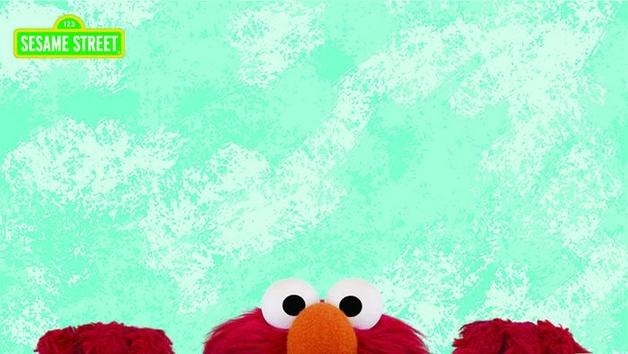 Teach your students the vocab word, volunteer, with the help of Usher and Elmo! This video helps with language, vocabulary, and listening comprehension.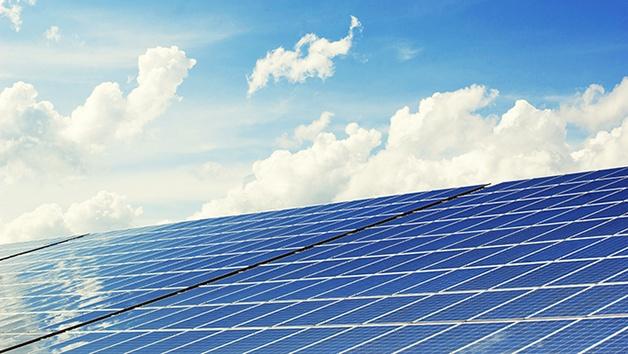 What factors and constraints do we have to consider when designing a renewable energy plan for a community? Discover in this lesson plan!
News from PBS LearningMedia