Bring Your Classroom to Life With PBS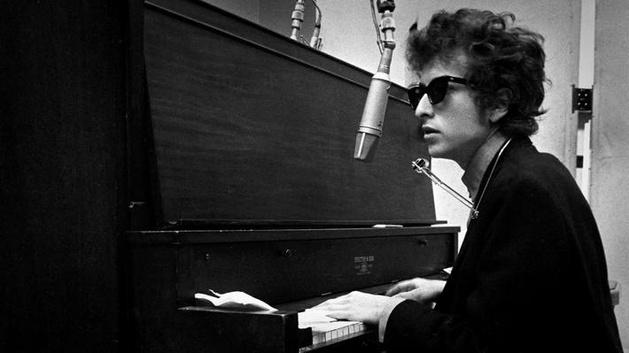 Nobel Prize winner and music legend Bob Dylan was born on this day in 1941. See how Dylan influenced the transition to radio and future musicians.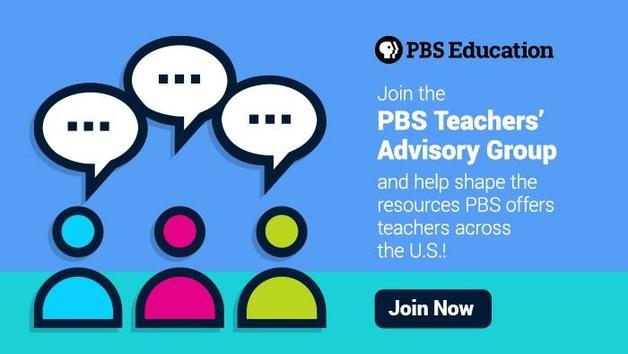 Would you like to help shape the resources and services PBS Education offers teachers across the United States? Fill out the questionnnaire to be a part of our new research panel and share your insights!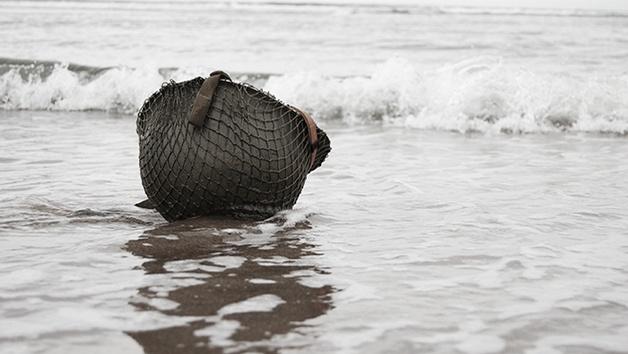 Discover a lesson plan that will take your class back in time and into the shoes of a Mexican-American soldier in World War 2!
News from PBS LearningMedia