Bring Your Classroom to Life With PBS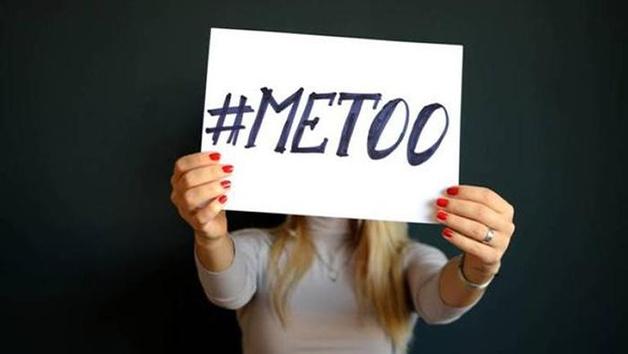 With everything that's happening in the media, here is a lesson plan to help you talk about sexual harassment with your students.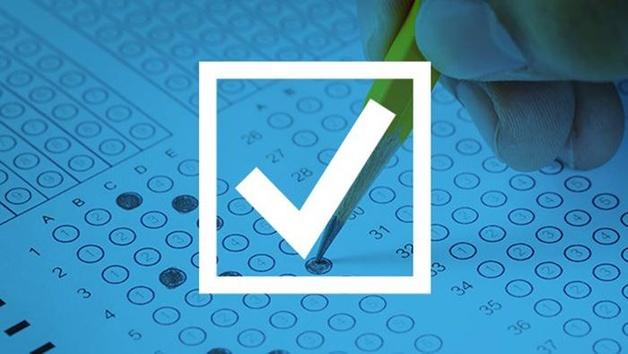 Create a simple assessment in a snap with the quiz maker!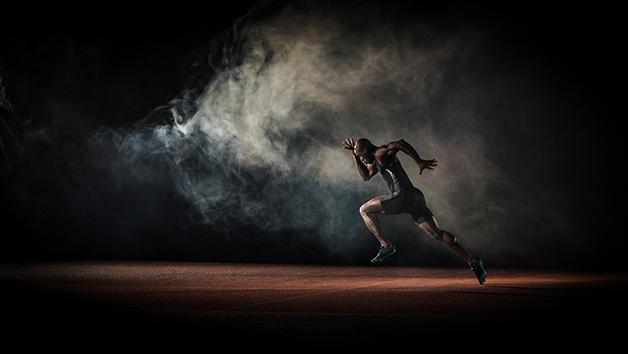 On August 16, 2008, Jamaican sprinter Usain Bolt set a new world record of 9.69 seconds to win the coveted 100m gold medal at the 2008 Summer Olympics. Use math to determine the speed that would be required to beat Bolt in a 200-meter race.
News from PBS LearningMedia